After the multibillionaire Elon Musk successfully purchased the Bird App, there have been a lot of things happening to its users and also, its employees. Apparently, these things have been a rollercoaster for everyone with a severe drop in its staff number. Well, it is due to Musk's arrangement of his new business. However, he has seemingly changed his mind over the decisions he just has made.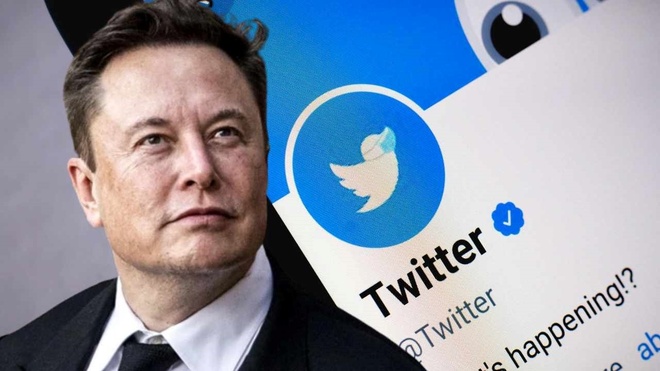 Source: GameK
Reportedly, he is trying to reconnect with his fired employees in order to call them back for the office. He is still working on his new staff policy with a new hope that the network will make more money. The owner of Tesla also reported that Twitter was losing $4 million a day due to its unprofitable operation. After his purchase, many were fired and many of them have had to spend more time at the office on the nerve of being unemployed. It's hard to tell that there would be any of them coming back to Twitter. Some of them are even taking legal action against Musk.
Source: Twitter
Musk had been showing his interest to take over Twitter at the beginning of this year and just managed to do it last month. Ever since, there have been a lot of changes, drastic ones. First, he fired many staff in an attempt to replan and reschedule its operation. Firstly, many executives were being laid-off and many of them were devoted long-term staff who worked for Twitter for quite a long time including Michele Austin, the former director of public policy and elections in the U.S. and Canada, Chief Executive Parag Agrawal, Chief Financial Officer Ned Segal and legal affairs and policy chief Vijaya Gadde. The list was getting longer and longer.
Source: Reuters
On the heel of this drastic drop of staff numbers, users are also disappointed with this acquisition of Twitter. Elon Musk's image is not very favored by the public, therefore many loyal Twitter users have stated they would stop using this platform. These users include supermodel Gigi Hadid. She deactivated her account and stated "But I can't say it's a safe place for anyone, nor a social platform that will do more good than harm". Previously, Musk made a promise to change Twitter's content moderation and bans. Many celebrities and public figures are afraid that it will now allow hate speech and  inappropriate content. Some of them have already left the platform. 
For more latest updates and creative, funny postings, make sure to visit http://aubtu.biz.